PRIMAVERA P6 
START A NEW CAREER AS A PROJECT PLANNER WITH P6
PRIMAVERA P6 is a project management tool for planning, monitoring and controlling projects from construction to IT.
IT is an IN-DEMAND skill in the Defence, Construction and Nuclear Industry.
RESTART YOUR CAREER WITH P6!
WEEKEND COURSES AVAILABLE
WELCOME TO PRECISION TRAINING CUMBRIA
---
We are a project management and IT training Consultancy. We offer in demand courses, via expert training and top quality materials tailored to sector needs in dedicated, purpose built training centres.
(APM LEVEL D (APMP) CERTIFICATION)
The APM Project Management Qualification – is a knowledge based qualification that allows candidates to demonstrate knowledge of all elements of project management. Candidates will be able to demonstrate an understanding of how these elements interact and how their project fits into their strategic and commercial environment. APMP is a qualification recognised both nationally and internationally giving candidates a qualification that can be carried from one job to another or from one industry to another.
PRINCE2 FOUNDATION & PRACTIONER
(PRojects IN Controlled Environments)
PRINCE2 is a project management methodology and set of tools and principles to help managers and project teams achieve targets in a controlled and planned manner. This 5 day course will provide delegates with the ability to organise, plan and control projects using the PRINCE2 method. PRINCE2 is divided into an introductory Foundation proving the holder is competent to work in a project team and a Practioner level qualification that proves the holder is able to apply PRINCE2 to a real project themselves.
This one day course will provide you with a thorough understanding of the analysis, format and presentation through the application of data using excel via advanced formula creation, tables, charts, PivotTables and PivotCharts.
This Primavera P6 EPPM Fundamentals three day training course teaches you how to create a project, add activities and relationships, assign resources, account for schedule delays and over allocated resources and analyse portfolios.
This three day course covers the subject and topics in the Level 1 and Level 2 certificate of the APM Managing risk certificate. Certificate examinations is expected to be knowledgeable of (Level 1) and have capability in (Level 2).
Introduction To Microsoft Project
A comprehensive overview. You will create a project plan containing tasks, organize these tasks in a work breakdown structure containing task relationships, create and assign resources, and finalize the project to implement the project plan.
MSP FOUNDATION & PRACTITIONER
Managing Successful Programmes
This five day course will provide you with a thorough understanding of the Managing Successful Programmes (MSP), programme management methodology Enabling you to confidently use MSP to manage programmes in many different types of organisation.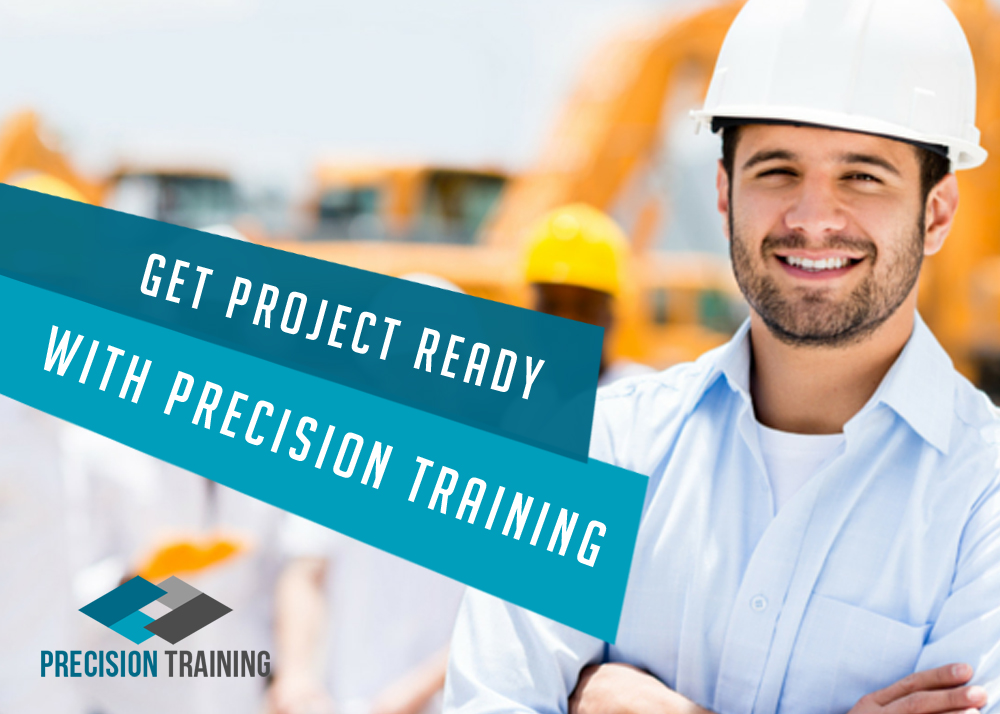 All our trainers are industry Subject Matter Experts all our materials quality checked by our in-house team. We offer professional training to professionals.
Training Courses
Includes course material, exams & certificates
Locations
Training provided throughout the North West
Unbeatable Price
Professional and career enhancing courses
Make Precision Training your partner in your development.